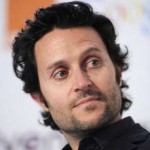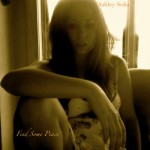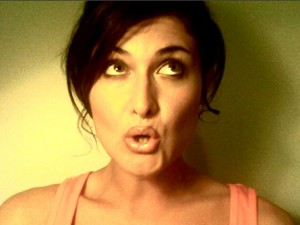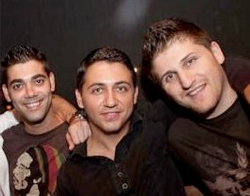 Clockwise: Rick Marini, Ashley Sofia, Possibly You?,
Lev Reys, Amy Guth, Tammi Sauer.
Thanks for finding GotInterviews.com. We know you'll find some interesting, inspiring and important people here. You might even be one of those types of people. If so, go to our get interviewed page and see if we can get your views and thoughts on this site.
People from all around the world visit our site to read interviews and to be interviewed and we are glad you are here.
We provide our readers a variety of interviews found in very few places. Our subjects will range from everyday people to powerful politicians, from undiscovered musicians to established authors, and startup founders to leaders of effective 21st century ministries.
There's one thing everyone can say about GotInterviews.com, we offer variety.
I'd like to guide you to the question mark over there ——>
If you have an interesting story, helpful hints or an important issue which needs discussed, contact us and soon that question mark could change into your photo.
.
List of All Interviews on GotInterviews.com
.
.

---
.
Featured Interviews
Juli Piechovski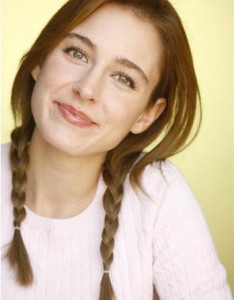 If I could only use four words to describe Juli Piechovski, they would be smart, beautiful, talented and BUSY. It was a pleasure to have Juli agree to answer some questions for the readers of GotInterviews.com. If you know Juli Piechovski quite well, you'll learn a few things you may have never known. If you're a new fan, find out what this actress from ABC's "Don't Trust the B—- in Apartment 23″ and star of "Quite a Conundrum," has to say about cats, Dennis the Menace, Phish, acting and much more.
.
.
Pavel Bains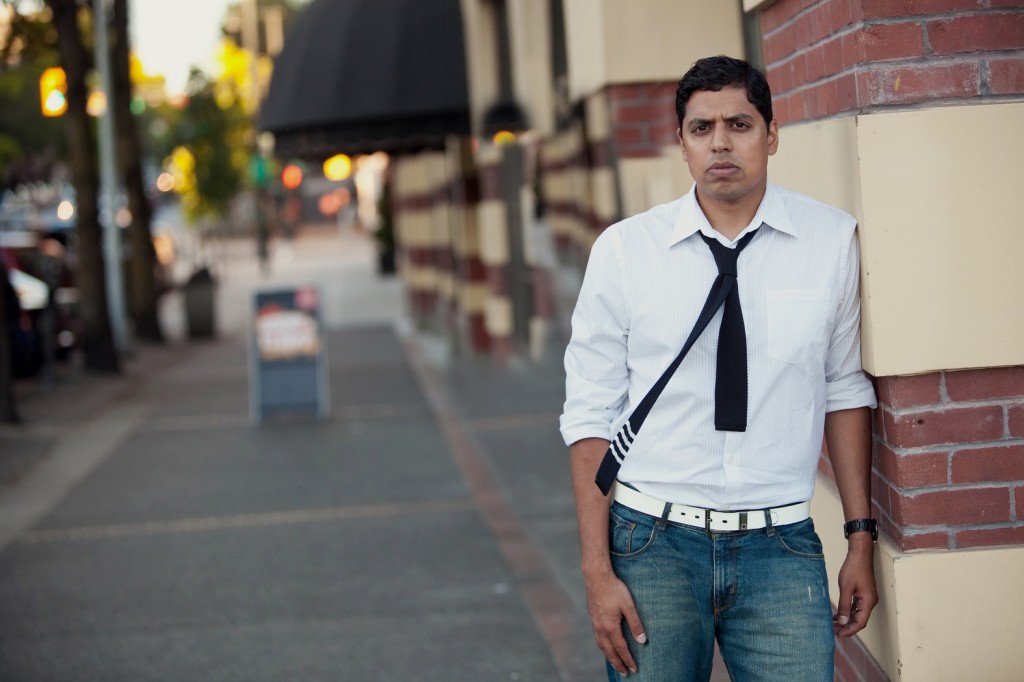 It was a joy to talk with Pavel Bains, founder of a new iPad app for children called Storypanda. There are so many interesting facets to Pavel, whether it's his love for some old school music like New Jack Swing, his work experience at Disney Interactive and for a Vancouver restaurant group or the many lessons sports taught him about competition and how it honed his own competitive spirit. Pavel loves competing in this game of life and a couple minutes on the phone with him exposed his enthusiasm and I think I've been infected. That's a good thing. I hope you can catch some of his start up spirit by merely reading his words. After reading the interview, Pavel would love to read your comments and I bet he'll respond. He's just that kind of guy.
Roger Dickey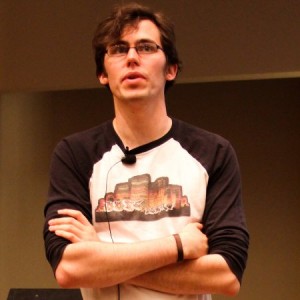 Weeks in the making, this interview is filled with inspiration and insight from one of the most creative people I've ever met. Roger has been writing code since the fifth grade. He sold an app company to Zynga in 2006. He is now out on his own, finding startup companies he believes can be the next big thing. He helps many with money, he helps others with advice. Roger Dickey is a man who is leaving his mark on Silicon Valley. If you have a chance to catch Roger at a conference near you, get in there, listen, take notes and heed his advice to create, create, create. Enjoy this interview. I hope you get a glimpse of Roger Dickey that you may not have seen in other interviews you've read or watched online. I am in the process of having an article based on this interview published, so a few of my original questions have been omitted for that reason. I'll update this post when that article is published
---