.
Organization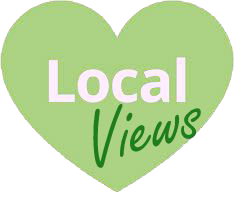 Our Organization LocalViews section features groups of interviews centered around one particular organization.
Add your organization to the Following List of those who have used LocalViews.
Be the first organization to use LocalViews.
.
Email us today if you want to have a special LocalViews section for your organization. We make our rates affordable for your budget.