Author Interviews
The Pam Calvert Interview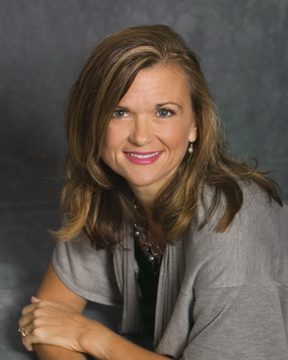 Check out this interesting interview with author Pam Calvert. Pam is the author of the best selling picture book Princess Peepers. Your daughters will love this fantastic book, especially if they wear glasses.
Here's what people are saying about Princess Peepers:
"…rollicking good fun…the ironic denoument is bound to please princess fans and their practical parents alike." –Kirkus Reviews, Aug. 1, 2008
"Princess Peepers will circulate well and bring laughs during storytime."–School Library Journal, Oct. 1, 2008
"A sure hit with fans of Fancy Nancy and Pinkalicious." –Children's Literature
"…the story feels fresh throughout—no easy feat for a princess book." –Horn Book Guide


The Jill Esbaum Interview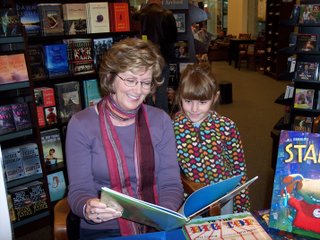 Check out this great interview with picture book author Jill Esbaum. Jill has authored many books including, Stink Soup, To the Big Top, Ste-e-e-e-eamboat A-Comin'! publlished by Farrar, Straus & Giroux, Estelle Takes a Bath from Henry Holt and Stanza from Harcourt.
She also recently had three books published by National Geographic Kids. Their titles are Seed, Sprout, Pumpkin, Pie, Apples for Everyone, Everything Spring.
Your kids will really enjoy Jill's books and you love her interview. Most interesting of all is whether or not she would prefer the Chicago Cubs winning the World Series or one of her books receiving the Cadlecott Award for best picture book.
.
Picture Book Author Tammi Sauer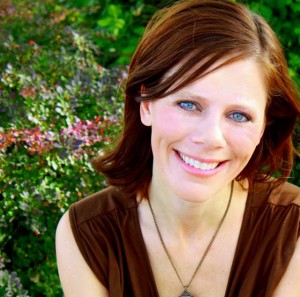 Tammi Sauer had her first book, Cowboy Camp, published in 2005. She's been on a book selling tear ever since. Her next two books were the hilarious Chicken Dance (illustrated by Dan Sanat) and the recently released Mostly Monsterly. Check out what Tammi says about revisions, fan mail, humor and her close brush with Swine Flu. I thought she was joking about the Swine Flu incident and had to email her back just to ask. She confirmed it was true. Read the interview and heed Tammi's warning about being prepared for anything.
.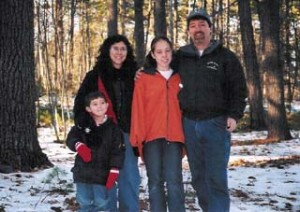 It is safe to say that Tamara gets most of her writing done between November and April. Her family runs a campground in Maine the rest of the year. They play host to over 130 families every weekend. Practically nothing in this world could be so time consuming. Praise God Tamara actually could take time to do this interview. Finding the time to do so was a minor miracle to say the least. Please take some time out of your schedule to check out Tamara's story. It's a good one.
.
Illustrator Interviews
.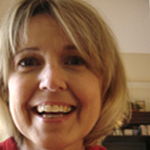 Bonnie Adamson joined SCBWI in 2001. Since then, she has an amazing run as an illustrator of children's books. She is a wife, a mom, a great cook and loves living in South Carolina. Not only does Bonnie have a degree in graphic design, she also has a degree in English. With two college degrees and some graduate work under her belt, Bonnie has proven to all she loves to learn. As she says on her website, "My goal is to keep growing and learning."