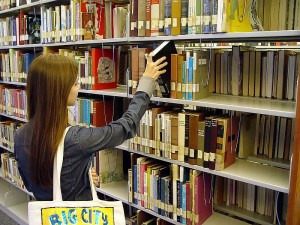 Ever wonder what makes a writer struggle for years to get published? Ever wanted to peek inside the mind of an editor? Find out how large their slush piles are or learn what turns them off immediately to a manuscript submission?
You'll find interviews in this section with picture book authors and editors, as well as with agents and illustrators. Please send an email through our contact page if you're an author, illustrator, editor, agent, bookseller or librarian.
.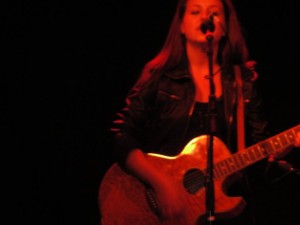 Music can do so much for people. It can elicit and evoke emotions of all sorts. GotInterviews.com wants to provide you with interviews with artists that won't just evoke certain emotions within you, but will inspire you to action, possibly inspiring you to create art yourself.
Over time, we will have interviews with established musicians as well as up and coming singer songwriters. Maybe an interview we do with an yet unsigned artist will result in you becoming a life long fan. Maybe you'll be able to say, "I discovered them at GotInterviews.com." Yeah, that's what we want you to say. We'll also have interviews with record label executives, concert promoters, DJ's and more music industry people.
.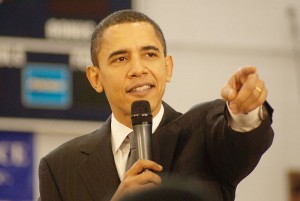 Our interviews in this section will focus on politicians and  those who work with or for them.  We'll have talks with pundits, consultants, activists and leaders of political action committees.  While we focus on the American political scene (both local and national), we will on occasion interview political people from foreign locales. if you'd like to suggest a political person to be interviewed please let us know on our contact page.
.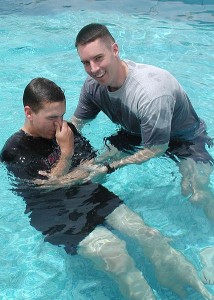 Ministry is my passion. I love interviewing other people who are passionate about their ministry work.
You will see in this section interviews with small town pastors and ministers, megachurch leaders, missionaries (both domestic and foreign), church planters, and other ministry leaders.
Unknown to many people who do not attend church, ministry leaders do not all claim to be perfect or have holier than thou attitudes. Here at GotInterviews, I try to only interview the most humble of servant leaders as is outlined in the Bible in Philippians 2:5-11.
Have a favorite ministry you'd like to know more about? Please use our contact page and suggest I interview their leader. I'm looking forward to adding about 30-50 new interviews this year. So if you would like to interview someone and include it here, please contact me.
.
.
.
For all those people that fit multiple categories or don't fit one of the above categories, this is where you'll find them. I'll also include some well known Twitterers, Stumblers and Tumblers.